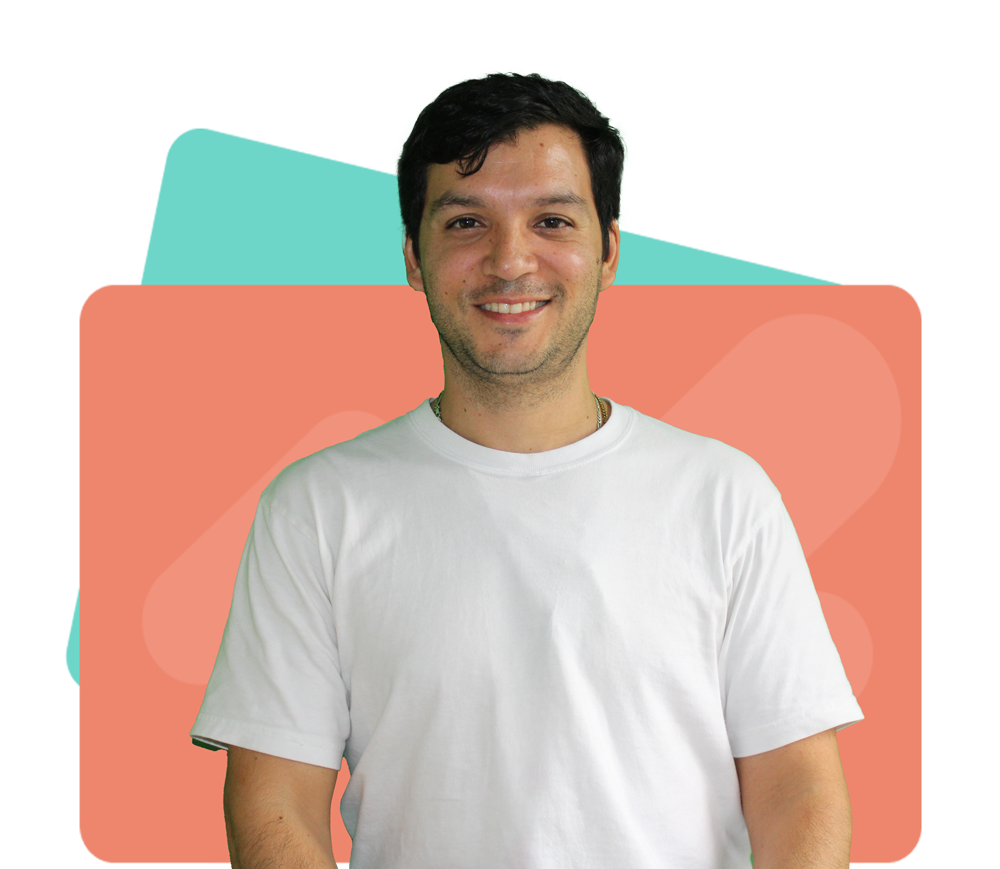 Certified Amazon Software Engineer
Piboutique Software LLC stands as a trailblazing software development enterprise, ignited into existence by the visionary Andres Abello, an industry maven with a Certified Amazon Software Engineer distinction.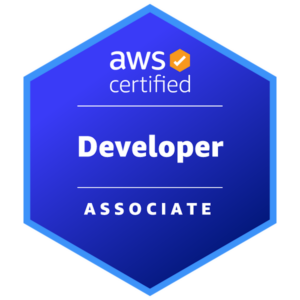 With a profound journey spanning over 14 years in the realm, we command a seasoned crew of experts, facilitating a spectrum of services that encompass bespoke software development and the dynamic domain of DevOps. Our horizon extends wide, serving enterprises across scales and niches.
At our core lies a philosophy of infusing a personal touch into each endeavor we undertake. We are not just developers; we are your partners, attuned to your aspirations and attesting to your uniqueness. In this digital renaissance, we orchestrate our prowess with cutting-edge tools and technologies, crafting solutions that are synonymous with excellence and alignment with your distinct requirements.
Our hallmark is a commitment to open channels of communication, transparency that resonates, and an integrity that holds us accountable. These traits have etched our name as a purveyor of not just services but innovative panaceas that propel businesses into the future. Piboutique Software radiates with a passion for nurturing businesses in the crucible of the digital age.
Andres Abello, a beacon of expertise, encompasses an array of coding languages, including Golang, PHP, Javascript, NodeJS, Python, and more. His Certified Amazon Software Engineer accolade further illuminates our commitment to mastery. His guidance and leadership ensure that each code, each solution, resonates with the mark of excellence.
Every collaboration with us is a journey, a partnership, and a saga of growth. We believe in building bridges that traverse beyond projects; we foster relationships that breathe longevity. As a testimonial to our prowess, we don't just craft solutions; we weave success stories.
So, as you tread the path of digital transformation, remember that Piboutique Software is not just a destination; we are your navigators, your artisans, and your companions in the symphony of digital evolution. Together, let's script a saga of success that echoes through the corridors of time.